Saving Lives and Protecting Property Since 1969
Engineered Fire Protection Inc.
Engineered Fire Protection has been in business for over 50 years. Our knowledge and experience will allow us to make any job, of any size a success for our customers. From new construction to retrofit projects, from inspection to testing and repair…fire suppression is what we do.
Trained and experienced personnel
24/7 Emergency response
Fire Suppression is what we do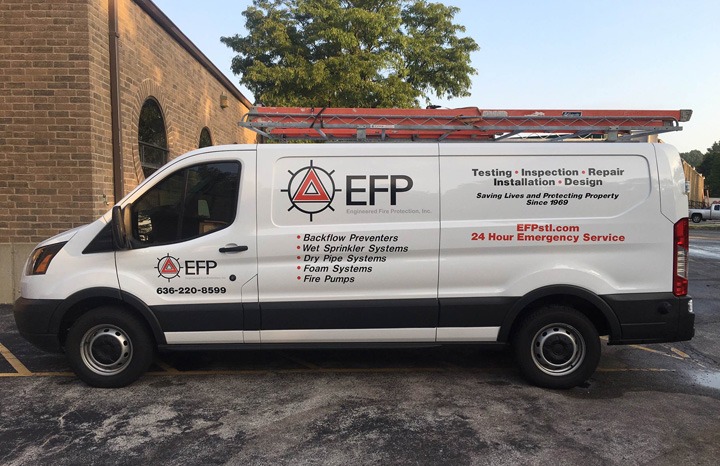 Years of Experience
With hundreds of years of combined experience in the sprinkler industry no project is too large or complex.
Read More >>
Prominent Projects
Engineered Fire Protection has worked on many of the most prominent projects in the St. Louis region. A few of them are displayed below.
Latest Technologies
Engineered Fire Protection keeps its technology fresh and up-to-date to keep their clients protected.
Why Choose Us
At Engineered Fire Protection, we take pride in every project. Here are a few of our satisfied clients.
____