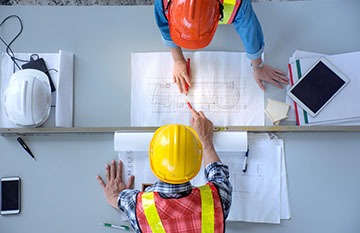 Contracting Services
EFP is a full service contractor with the capacity to handle the largest projects in the region or simple renovation project. Reach out to one of our estimators or project managers so we can guide you down the path to effective, efficient fire protection.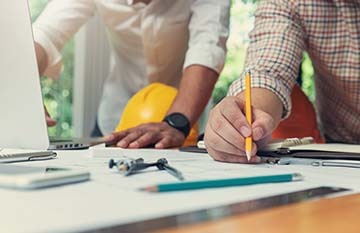 Engineering Services
In conjunction with our contracting division, we have professional engineers on staff to ensure that our systems are installed to NFPA standards. Our combined experience of well over 100 years ensures we have the right information at the right time.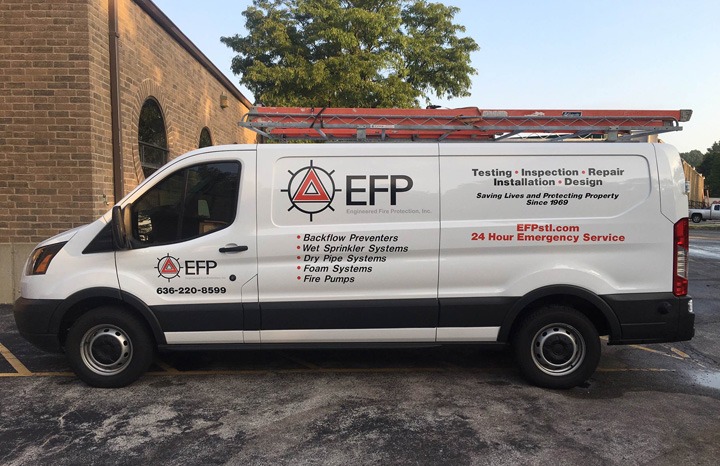 Service & Repair
When it comes to service, repair and testing EFP has the answer. From a simple backflow preventer to a complex fire pump, we are your one stop shop to have your system running properly. Contact one of our experienced representatives to get the information you need. Call anytime for 24 hour emergency service.