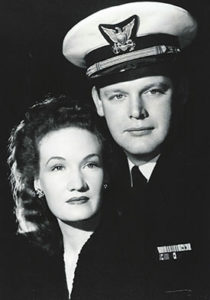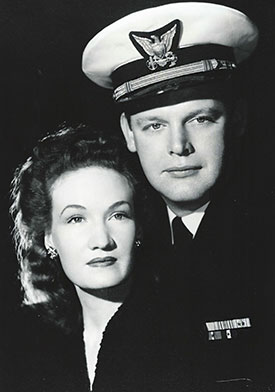 I wish to mention the passing of a retired competitor, yet still a fire sprinkler legend, in the St. Louis, Missouri area. Mr. John Coleman, age 84, founder of EFP (Engineered Fire Protection) in St. Louis, passed away in December.
Before his retirement John Coleman was a competitor and a former employer of mine, but he was also admired and respected by men "on both sides of the ball," more so than any other man that I have had the opportunity to meet in my career. I met and was hired by John in 1982 as he needed experienced designers, for at that time his company, with the help of John's son Dennis, had become the largest regional contractor by virtue of landing almost every sprinkler contract for the low, mid and high-rise buildings that were constructed during the boom period in St. Louis, the list of projects is seemingly endless.
My wife and I have tired to model our company after his example as he was respected first and foremost by competitors, employees, field labor and subcontractors alike and he was the most fair and decent man I am have worked for.
How decent? If an employee was going through a particular rough time he would call them into his office and talk with them to see if there was anything he could do, even offering time off. If the answer was they couldn't afford it, John would be ready (paraphrasing) "not for free, we'll cover your time. You have given to us, we can give to you. I would rather that you took time off than left us." I feel certain he would have done that or more for any employee, and just as importantly, he meant it. His word was his bond.
We will miss the man, but not his legacy as the company has continued to thrive and he has four children and a number of grandchildren to carry his torch, both professionally and for his personal beliefs. I feel any person that had the opportunity to meet or work with this man, or does work for EFP, would like to pass along our condolences to his widow, the rest of the family, and our respect to his memory. The fire sprinkler industry has lost a great member, strike that, we have lost a leader of the crew.
Paul Woodward
Fire Sprinklers, Inc.
St. Louis, MO